DENVER — A rock 'n' roll-themed bar and restaurant will permanently close its doors on Denver's 16th Street Mall.
Hard Rock Cafe said in a notice to employees obtained by 9NEWS that it plans to close its downtown Denver restaurant on July 29.
Located at the Denver Pavilions shopping center at Glenarm Place on the 16th Street Mall, the restaurant is the only Hard Rock Cafe in Colorado.
"We are writing to you to give you advanced written notice of a planned closure of our Denver facility on July 29, 2023, and as such are providing the required legal notices pursuant to the Federal Worker Adjustment and Retraining Notification Act," Hard Rock Cafe International, Inc. said in a letter to its Denver employees.
"The permanent closure of the entire facility will occur at the close of business on July 29, 2023, and you will be separated from employment on that date."
The Worker Adjustment and Retraining Notification Act (WARN), which requires employers to provide employees experiencing employment loss with a 60-day notice prior to a layoff, reported on Wednesday that 54 workers will be laid off in because of the Hard Rock Cafe closure in Denver.
When reached for comment, Hard Rock International released the following statement:
"Since the opening of the Hard Rock Cafe Denver in 1998, Hard Rock International has enjoyed serving the Denver community and playing a role in the city's celebrated dining culture," the statement read. "In July 2023, the lease for Hard Rock Cafe Denver, located on 16th street, will expire. The location will permanently close as a result. We are currently expanding operations in 50 locations within the next five years and are open to having another location within the Denver market, if the right space can be identified."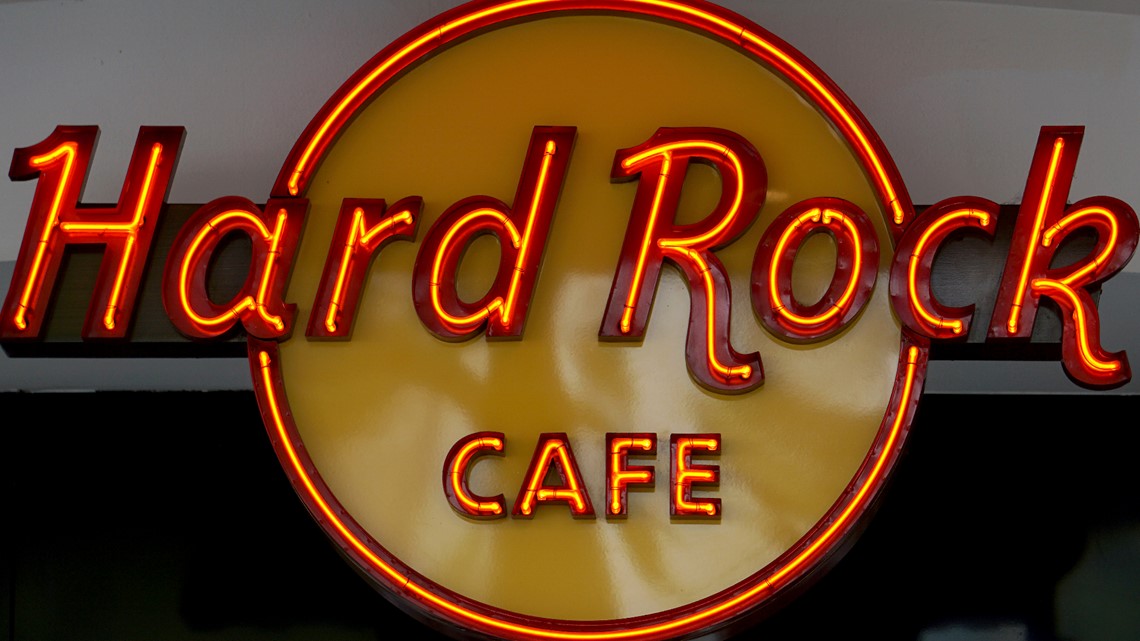 Hard Rock Cafe joins a growing list of Colorado restaurants closing in recent weeks.
Denver sports bar Blake Street Tavern permanently closed its doors in early April. The tavern, which opened in 2003, had been a favorite near Coors Field near downtown Denver in the Five Points neighborhood.
Italian and Mexican restaurant Piccolo closed on April 30 after 50 years of operation in southeast Denver, on South Monaco Parkway, near Interstate 25 and Hampden Avenue.
Korean fried chicken restaurant Vons Chicken closed its business after four years at South Peoria Street and East Iliff Avenue in Aurora.
Carbon Cafe & Bar announced it closed its business on May 8 after nine years of operation.
9NEWS+
9NEWS+ has multiple live daily shows including 9NEWS Mornings, Next with Kyle Clark and 9NEWS+ Daily, an original streaming program. 9NEWS+ is where you can watch live breaking news, weather updates, and press conferences. You can also replay recent newscasts and find videos on demand of our top stories, local politics, investigations and Colorado specific features.